New Head of Havyard Ship Technology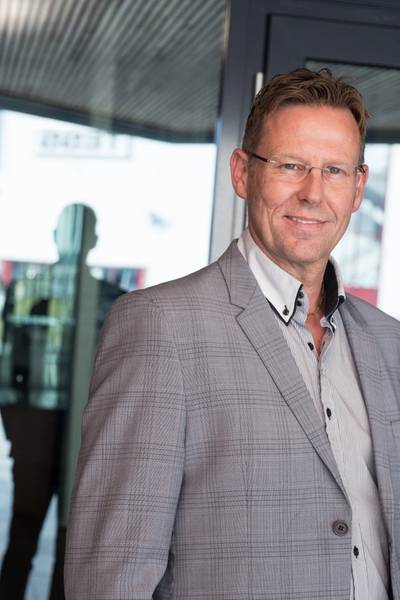 Havyard Group says that Kenneth Pettersen has taken over as Executive Vice President of its Ship Technology business area; details as follows:

Kenneth Pettersen becomes Executive Vice President of Havyard Ship Technology AS, thereby becoming head of the business area and general manager of the company. Pettersen will also continue as COO of the Havyard Group as well as being deputy for CEO Geir Johan Bakke of Havyard Group.

Pettersen is 48 years old and was educated as a mechanical engineer with additional qualifications in project management and business management. He worked at Ulstein shipyard for 17 years as a planner, project manager, project director and production director before joining Havyard in 2007, where he was assigned responsibility for hull production and overall planning. Pettersen has been COO of Havyard Group from 2009.

For most of his career, Kenneth Pettersen has worked on planning and managing advanced shipbuilding projects, and he says he is very aware of what is required if Havyard Ship Technology is to succeed. "Our main competitive advantage is our ability to deliver advanced ships with top delivery precision and quality," Pettersen says. "Given that we operate in a high-cost country like Norway, rationalisation and cost control are also extremely important. Project management is therefore Havyard Ship Technology's key expertise."

About the Group
Havyard Group ASA is a fully integrated ship technology company operating in the fields of ship design, shipbuilding, system deliveries and after-market. Competent to handle and control the whole value chain, It develops and delivers ship technology for the construction and operation of special-purpose vessels for the oil industry, fisheries and aquaculture industry in Norway and around the world.

The group has a total workforce of approximately 900 employees, of whom approximately 800 are employed in Norway (166 in Sunnmøre in Møre og Romsdal).

Havyard Group's head office is in Fosnavåg in Møre og Romsdal county and it has offices in China and Brazil.