Lindsay Goldberg Mulls Selling Stake in Odfjell Terminals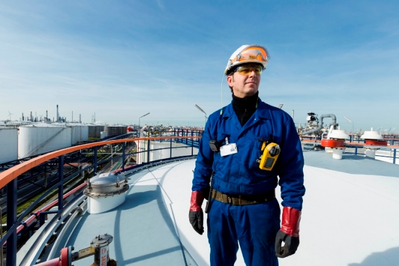 Odfjell SE said it has been informed by Lindsay Goldberg that they are considering a sale of its 49% shareholding in Odfjell Terminals B.V.
Lindsay Goldberg has been Odfjell's joint venture partner in Odfjell Terminals's U.S. and European terminals since 2011. In 2013, the partnership was expanded to include Odfjell Terminals's global terminal operations.
Odfjell said it continues to consider Odfjell Terminals as core business and emphasized its long term commitment to owning, developing and operating tank terminals. However, as a part of Lindsay Goldberg's considered sale, Odfjell will evaluate selling its indirect 51 percent shareholding in Odfjell Terminals subsidiary Odfjell Terminals Rotterdam.