ITF Signs Up Thailand's PTTEP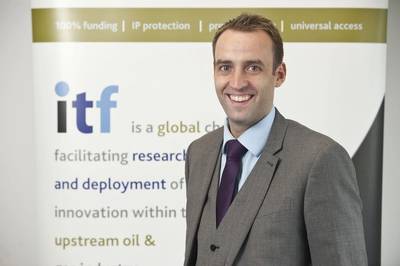 ITF, the oil and gas industry technology facilitator announced a new membership agreement with Thailand's national oil company, PTT Exploration & Production Public Company Limited (PTTEP).
ITF plans to secure a $9 million investment from its members across the Asia-Pacific region to launch ground-breaking technologies. The organization will also bolster its team by creating a business development position, which will be based at its Kuala Lumpur office to further strengthen its presence across the region.
ITF will now work with PTTEP to fund innovative solutions to key technology challenges which have been identified in South East Asia, including unconventional reservoir characterization; sub-basalt imaging and nanotechnology.
"South East Asia is an important market for the energy industry, and PTTEP's membership is central to our growth strategy for the area. We are dedicated to finding novel technologies that will help to boost production in the region," said Ryan McPherson, ITF's regional director in the Middle East and Asia Pacific.