Toma Senior VP Marketing & Planning, Transocean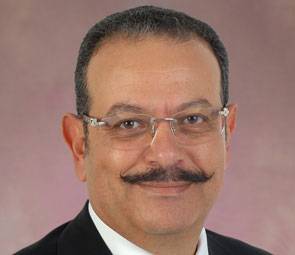 Transocean Ltd. (NYSE:RIG) announced that Ihab Toma has been named Senior Vice President of Marketing and Planning, reporting to Robert L. Long, Chief Executive Officer, effective mid-August 2009. Based in Geneva, Toma will be responsible for marketing and planning for the company's fleet of 133 mobile offshore drilling units worldwide. He will also oversee Transocean Solutions, which offers clients a complete package for well construction and field development needs, and two company subsidiaries, Applied Drilling Technology Inc. (ADTI), and Challenger Minerals Inc. (CMI).

Before joining Transocean, Toma served in different capacities in Schlumberger, including product line President and various other oilfield services assignments with regional and global responsibilities in France, the United States, Norway, Italy, Nigeria, Algeria, Indonesia and Egypt. Toma's experience spans many functional positions, including sales and marketing, information solutions, operations, human resources, and research and development. In his multiple sales and marketing assignments, he oversaw all aspects of market analysis, planning, account management and technology introduction and utilization.

Toma holds a Bachelor's degree in Electrical Engineering from Cairo University where he graduated in 1985.