Transas ECDIS Ordered for 54 Bulk Carries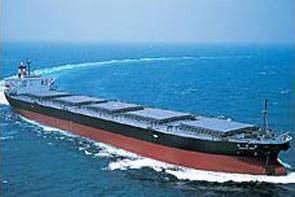 Transas Marine Pacific (Singapore) together with its distributor Marix K. K. (Japan) has secured a contract to supply 54 Electronic Chart Display and Information System (ECDIS) to Nippon Yusen Kaisha (NYK Line).

All systems are intended for the bulk carriers. Installations have already started and scheduled to be completed during 2009. All vessels will be equipped with the latest type-approved Transas Navi-Sailor 4000 ECDIS.