Transocean Appoint Lars Sjobring Senior V-P & General Counsel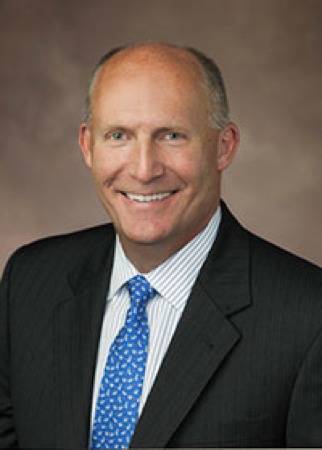 Mr. Sjobring will join the company upon completion of the notice period with his current employer and will be based in Geneva, Switzerland. In the interim, Mr. Allen Katz will continue to serve as the company's Interim Senior Vice President and General Counsel.
His qualifications include over 15 years of law practice in international settings, and he received his education in both Europe and the United States. Mr. Sjobring has been serving as the Vice President Legal Affairs, General Counsel and Secretary of Autoliv, Inc., an automotive safety supplier, since 2007. Prior to joining Autoliv, Inc., from 2003 to 2007 he was Senior Legal Counsel and subsequently Director Legal, M&A with Nokia Corporation.

"Lars' background and experiences make him an outstanding addition to our management team and I look forward to his contributions," said Steven L. Newman, President and Chief Executive Officer of Transocean Ltd. "As we welcome Lars, I want to thank Allen Katz for his service as Interim General Counsel. His expertise and guidance has proven invaluable since he began advising the company in June 2010."

About Transocean
Transocean is a leading international provider of offshore contract drilling services for oil and gas wells. The company specializes in technically demanding sectors of the global offshore drilling business with a particular focus on deepwater and harsh environment drilling services, and believes that it operates one of the most versatile offshore drilling fleets in the world.

Transocean owns or has partial ownership interests in, and operates a fleet of, 80 mobile offshore drilling units consisting of 46 high-specification floaters (ultra-deepwater, deepwater and harsh-environment drilling rigs), 22 midwater floaters and 12 high-specification jackups. In addition, the company has seven ultra-deepwater drillships and five high-specification jackups under construction.