Ocean Rig Prices Its US$500-Million Note Offering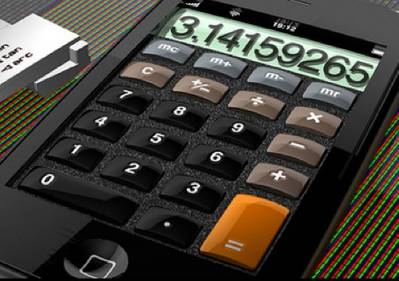 Offshore deepwater drilling services provider Ocean Rig informs that the pricing of its previously announced offering has been priced at 100% of par, with a stated interest rate of 7.250%.

The Notes are being sold in a private offering within the United States to qualified institutional buyers pursuant to Rule 144A under the Securities Act of 1933, as amended (the "Securities Act"), and to certain other persons outside of the United States in reliance on Regulation S under the Securities Act. The sale of the Notes is expected to be consummated on March 26, 2014, subject to customary closing conditions.

The Company intends to use the net proceeds from the offering of the Notes together with other available funds to fund the repurchase or redemption of its 9.5% Senior Unsecured Notes due 2016, for which it is conducting a concurrent tender offer, and to pay related fees and expenses.

About Ocean Rig UDW
The Company is an international offshore drilling contractor providing oilfield services for offshore oil and gas exploration, development and production drilling, and specializing in the ultra-deepwater and harsh- environment segment of the offshore drilling industry. It owns and operates 11 offshore ultra deepwater drilling units, comprised of 2 ultra deepwater semisubmersible drilling rigs and 9 ultra- deepwater drillships, one of which is scheduled to be delivered to the Company during 2014 and two others which are scheduled to be delivered during 2015.

Ocean Rig's common stock is listed on the NASDAQ Global Select Market where it trades under the symbol "ORIG".

For further details: www.ocean-rig.com.