Victaulic Promotes Moore to Chief Revenue Officer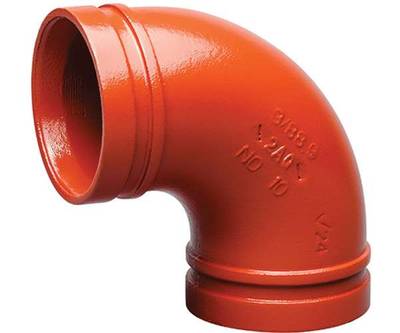 Easton, Penn. based Victaulic, a producer of mechanical pipe joining solutions, announced it has promoted Gary Moore to executive vice president and chief revenue officer.
Moore began his Victaulic career 35 years ago in sales for Canada and progressed to the role of president of Victaulic Company of Canada, Limited. Later he joined the executive team at Victaulic's U.S. corporate headquarters and served as the executive vice president responsible for building and driving the global sales team.
As CRO, he will be responsible for uniting sales with product development and innovation as a center of excellence to drive revenue growth.