Viking Celebrates 50 Years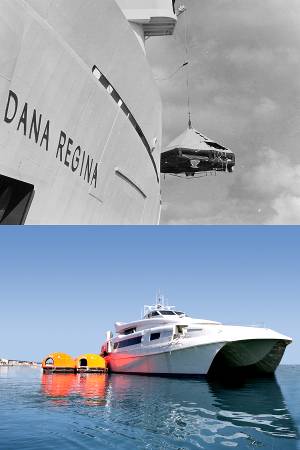 Viking Life-Saving Equipment announced the company's 50th Anniversary, as well as the 50th Anniversary of its chairman of the board Tage Sørensen on February 1, 2010. The company's international expansion was launched in 1977 with the establishment of a foreign subsidiary in Rotterdam. Today Viking Life-Saving Equipment has 52 sales and service facilities and more than 270 certified servicing stations.

Viking is also the story of the Sørensen family. A family, who for generations has made its mark on the town of Esbjerg, as well as its port, and whose nestor, Tage Sørensen, established what is now Viking Life-Saving Equipment in 1960. Born in 1915, Sørensen grew up with the Scout movement and its ideals of honesty, responsibility, reliability and respect.

The new millennium has produced a rate of growth that is unprecedented in Viking's 50 year history. The company now employs over 1,300 employees worldwide and its revenue is just over to $200m, which represents a tripling over the past ten years.