Yara Mulls Sale of Its Marine Scrubbers Business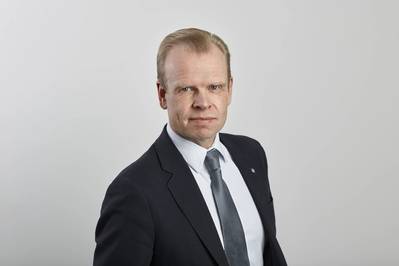 Norwegian industrial chemical corporation Yara International said it is evaluating options for its Yara Marine Technologies (YMT) business, including a potential sale.
Yara formed YMT after acquiring Green Tech Marine in 2014. The top three scrubber supplier expects its 2019 sales will more than double from 2018's predicted NOK 700 million, as ship owners and operators prepare for new ship emissions regulations due to enter force in 2020.
Svein Tore Holsether, President and Chief Executive Officer of Yara International ASA, said, "Entering the next growth phase for YMT, it is natural to consider whether a new ownership structure may be the best way forward both for Yara and YMT.
"Yara has a long history of adjusting its portfolio when the conditions are right, most recently with the divestments of GrowHow UK in 2015 and the CO2 business in 2016. We will continue to evaluate both acquisition and divestment opportunities based on their value creation potential."
The company said it is evaluating different options, but emphasized it has not made any decisions regarding future ownership of YMT. Yara said the YMT business is performing strongly, and will continue to operate and invest according to its current plans.