Maritime Sponsored Bwt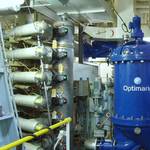 Do It Yourself BWT installation: NOT A PROBLEM FOR RORO SPECIALIST SEATRUCK!Every shipowner wants to minimize downtime and maximize earnings. So what if it was feasible to fit your own BWT systems while in operation, without the need for dry-docking? Is that possible?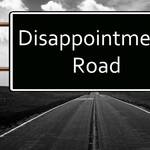 Are you having a nightmare with your existing BWT system? It may not be much of a consolation, but you're not suffering alone… Cast your mind back to last year and you may recall a report from class society ABS that, for many with a stake in the BWT segment…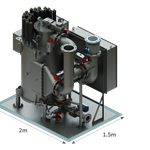 The Trojan Marinex Ballast Water Treatment (BWT) system (already up to 50% smaller than others in the industry), now includes inline lamp drivers, enabling a substantial reduction in cabling and electrical panels. With this innovation, total system footprint has been further reduced by up to 30%.