Maritime Videos Alfa Laval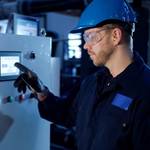 Dowa Line has been running its Alfa Laval PureBallast 3 ballast water treatment systems since they were installed in 2015. Simple, crew-friendly operation and U.S. Coast Guard type approval are two of the key reasons why Dowa Line is satisfied and ready to install additional PureBallast 3 systems.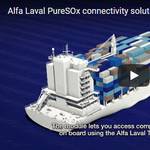 The Alfa Laval PureSOx scrubber system simplifies compliance reporting with the Alfa Laval Remote Emission Monitor (ALREM). Part of all new PureSOx installations and also available for retrofit, the ALREM enables a growing range of data-driven services in the PureSOx connectivity programme.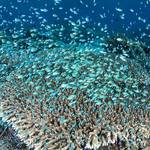 A ballast water treatment system should last your vessel's lifetime, so it pays to think ahead. An established supplier with resources, knowledge and staying power is insurance against future non-compliance.