Maritime Videos Maritime Reporter Icebreakers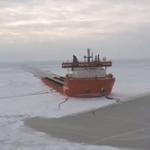 Drone footage shows ZPMC-Red Box Energy Services' icebreaking Arctic module carrier Audax underway in Arctic waters.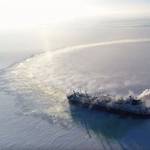 The newly built ARC 7 LNG carrier Vladimir Rusanov recently conducted ice trials in the Arctic Sea.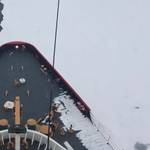 Two videos show U.S. heavy icebreaker Polar Star clear navigable paths through the McMurdo Sound near Antarctica in January 2018.