Maritime Videos Communication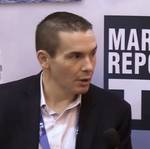 Eric Griffin, VP, Inmarsat, discussed recent technical development and contract wins in the offshore and subsea spaces.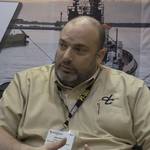 David Clark helps mariners to work without having to worry about the technologies that help them communicate. Bob Daigle explains.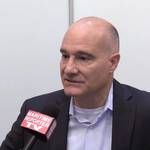 At the SMM 2016 in Hamburg, Germany, MarineNews and Maritime Logistics Professional Editor Joseph Keefe, interviews Iridium's Director of Global Maritime, William Kraus, for Maritime Reporter TV. Mr. Kraus brings viewers up to speed on what's happening with the Iridium NEXT program, and how that initiative is further strengthening the firm's coverage areas, data capacity and speeds and a raft of other developments.