Maritime Videos Data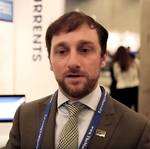 AI and machine learning technologies from ioCurrents help vessel operators use data and analytics for onboard performance optimization and condition based monitoring in real time. The company's Co-founder and CEO, Cosmo King, explains.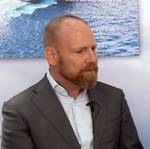 In Oslo at Norshipping 2019 Hans Ottosen, CEO Danelec, discusses the recently release of BOQA -- Bridge Operational Quality Assurance.
Knut Ørbeck-Nilssen, CEO Maritime, DNV GL, discusses the evolution of Big Data in the maritime market