Maritime Videos Puresox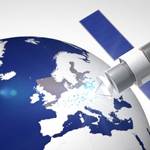 The Alfa Laval PureSOx scrubber system simplifies compliance reporting with the Alfa Laval Remote Emission Monitor (ALREM). Part of all new PureSOx installations and also available for retrofit, the ALREM enables a growing range of data-driven services in the PureSOx connectivity programme.(CBT).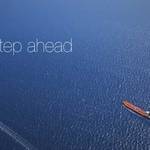 Alfa Laval PureSOx, the scrubber solution to keep you a step ahead – in 1.5 minutes. The PureSOx platform lets you meet IMO SOx limits while continuing to use economical HFO.