Maritime Videos Shippinginsight 2016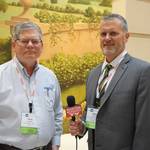 Richard Mueller discusses current business and future opportunities in the flourishing Great Lakes maritime region.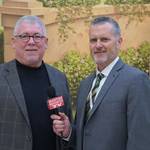 Transas CEO Frank Coles shares his views on big data and the maritime industry's attitude toward the uptake of new technologies.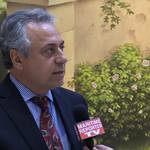 CR Ocean Engineering President Nicholas Confuorto discusses the case for incorporating a scrubber system for efficient maritime emissions control.