Maritime Videos Vsat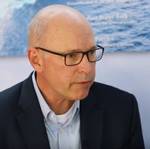 Intelsat's high throughput communications network Flex Maritime provides a high-speed VSAT service with complete global coverage. Mark Rasmussen explains.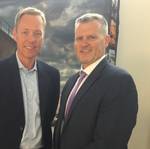 Marlink's Maritime President, Tore Morten Olsen, discusses advances in ship-to-shore connectivity.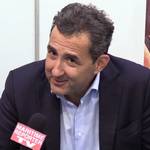 At the SMM 2016 in Hamburg, Germany, MarineNews and Maritime Logistics Professional Editor Joseph Keefe interviews Speedcast's CEO, PJ Beylier, for Maritime Reporter TV. Mr. Beylier discusses Speedcast's recent acquisition of WINS and the expansion of the Speedcast portfolio and deeper penetration into the maritime markets, and he takes a deeper look at the European maritime market.