Maritime Videos Workboats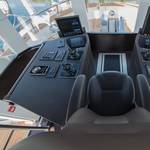 Video: Cutting edge technology allows tug to sail in Rotterdam while the captain controls the vessel remotely from Marseille. Netherlands based towage services provider Kotug believes unmanned remote controlled ships will be the first step to unmanned autonomous shipping.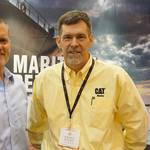 Dra Wiersema discusses the introduction of Caterpillar's Multi-Engine Optimizer (MEO)
Jim McCaul, founder of International Maritime Associates, discusses the state of U.S. shipbuilding, from naval to commercial.