Jo-Kell Appoints Marchi COO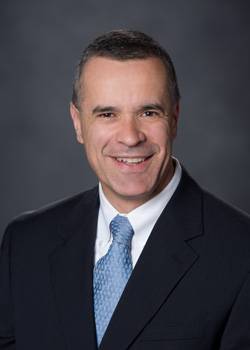 Jo-Kell Inc., an electrical distribution and engineering company has named Adrian Marchi as their Chief Operating Officer.
Mr. Marchi, who had been Sr. Vice President of Worldwide Sales at Agilquest, will be responsible for overall company performance and ensuring the future growth of Jo-Kell Inc.
Mr. Marchi is a senior business executive with a background in operations and strategic planning, while developing and executing market penetration initiatives. He has a Ph.D. in Business Administration and has earned a CPA from .