ISS Appoints New Senior VP for Global Sales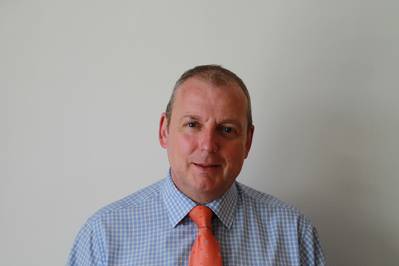 Inchcape Shipping Services (ISS) announced the appointment of Les Morris to a new role as Senior Vice President Global Sales.

The new position has been created to deliver a global key account management and sales excellence program for customers and will involve developing mutually beneficial relationships for ISS which focus on customers' business planning.

Based at ISS' headquarters in the U.K., Les Morris will help the company enhance its position as a strategic value-added partner. He will report directly to Chief Commercial Officer, Nigel Pusey.

Les has thirty years' experience in sales and business development in the logistics and supply chain sector. He believes in a holistic approach to account management. He has held senior positions with Kuehne & Nagel and P&O, and has a strong track record in expanding global sales, delivering key operational improvements and exceptional customer service.