Aquina Named CEO at Hertel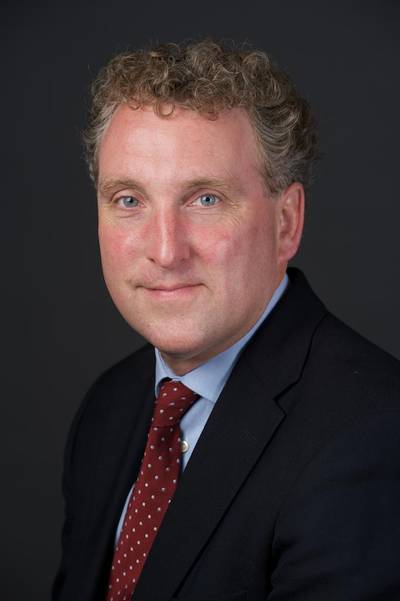 Hertel hereby announces that Victor Aquina, currently Managing Director of the Hertel Caspian region and the former CEO of Nacap, will be appointed as CEO of Hertel as of 1 April 2014. He will succeed Paul Broekhuijsen who will leave the company as of April 1. Paul Broekhuijsen joined Hertel in April 2011 as CEO and has led the company through a major reorganization these last few years.


The Supervisory Board is very grateful to Paul Broekhuijsen for his great contribution to the recovery of Hertel. 'In 2011 we asked Paul to lead Hertel through a necessary recovery process. The renewed strategy, which focussed on the fundamental strengthening of the organisation, is beginning to pay off.


At the end of 2013, we talked with each other about the direction and management of Hertel. It was then that we came to the conclusion that the company is on the road to recovery, and that the emphasis in coming years will revolve around the operational leadership of the company. With Victor Aquina, our in-house Managing Director of Hertel Caspian, we have an excellent successor, who already knows the business quite well. Additionally, Victor built up a wealth of experience in leading an international industrial organization during his time as CEO of Nacap.'


Victor Aquina joined Hertel in May 2013 and has international experience from his previous positions in senior management at Philips Electronics, Mondi Group and Nacap.