Naval Architects 3GA Marine Open Victoria BC Office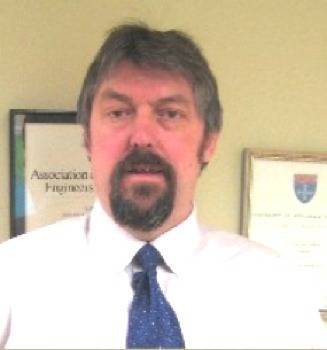 3GA Marine, a growing naval architecture and marine engineering firm has announced the opening of their new office located in View Royal, a suburb of Victoria, BC.

Company founder and president David Stocks is a naval architect with over 40 years' experience leading teams of experts in maritime and offshore vessel projects. He established 3GA Marine in 2012, in response to a need from the commercial marine sector in Canada and across the Pacific Rim for high-quality, responsive consulting services.

The company explains that it provides inspection, survey, design engineering, project management support and environmental stewardship to the marine sector worldwide through the subject matter and hands- on expertise of its team in these areas. Additionally, there is also in-depth knowledge of domestic and international regulatory regimens.

3GA's expert associates all hold senior level certifications in naval architecture, marine engineering and environmental disciplines and have been involved in a variety of high-level projects locally, nationally and internationally.

"The establishment of a new physical space in which to work will bode the company well as we continue to grow our well-blended team who all have considerable marine experience," said David Stocks, president. "We now have the expertise and depth of resources to assume larger, and more complex projects but we're just as comfortable working on jobs of any size and look forward to serving current and new customers in 2014 and beyond."

The company's new location as of January 1st, 2014 is at #208-1497 Admirals Road, View Royal, Victoria, BC, Canada. V9A 2P8. The telephone number is +1 250-920-9992.