Louisiana OKs Use of Grants for DP Assessments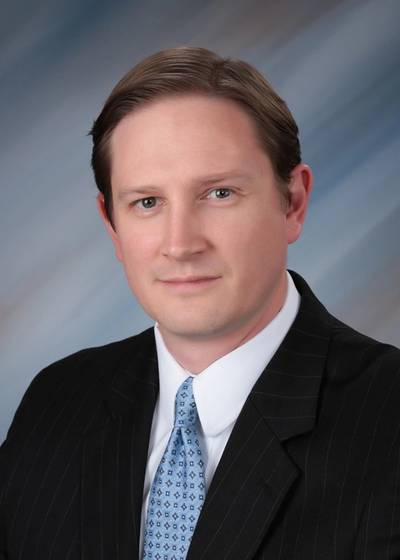 Companies can use IWTP state grants to cover costs of OSVDPA assessments
The
Louisiana Workforce
Commission (LWC) has approved use of Incumbent Worker Training Program (IWTP) grants to cover the cost of Offshore Service Vessel Dynamic Positioning Authority, Inc. (OSVDPA) Phase 4 Assessments.
"It's great to see the Louisiana Workforce Commission recognize the OSVDPA's assessments as an important part of the professional development of mariners," said OSVDPA Executive Director,
Aaron Smith
. "Many Louisiana-based companies rely heavily on IWTP grant funding and allowing those funds to be put towards OSVDPA assessments is a testament to Louisiana's commitment to having the safest and most competent mariners in the industry."
In addition to two classroom courses and two periods of on board experience gathering, the OSVDPA requires every mariner, regardless of his or her experience or prior certifications, to pass an OSVDPA Assessment before being issued his or her OSVDPA DPO Certificate. These practical assessments can be completed on board a vessel or on a simulator. The assessments are designed to measure real-world dynamic positioning (DP) operations, and are tailored to the type of vessel and operations an individual mariner typically encounters.
John Fontenot from Odyssea Marine, Inc., which was recently approved to use IWTP funds towards OSVDPA Phase 4 Assessments, said, "We are elated the Louisiana Workforce Commission approved our application to use ITWP funds for OSVDPA assessments. The OSVDPA has made a commitment to improving the safety of our industry through competency-based DPO training and certification. Prior to the OSVDPA, the only option for this type of certification was an organization in London. Having a certification provider here in the state decreases the administrative delays involved in certification. Thus, we're glad the LWC has approved this domestic option."
OSVDPA Assessments are currently being offered by The Marine Training Institute in Gray, La. as well as
Kongsberg Maritime
in St. Rose, La.
DP enables a vessel to automatically maintain its position and heading via a computer system that integrates the vessel's propellers and thrusters, position sensors, environmental sensors and power system. DP is utilized to improve the safety of marine operations and allow operations when water depth, subsea assets or environmental conditions prevent the use of anchors or mooring lines. Mariners that operate DP systems are referred to as DPOs. DPOs are usually members of the bridge team, most often an officer.
New Orleans based OSVDPA is led by a board of directors comprised of offshore service vessel (OSVs) operators, DP manufacturers and training providers.