Glosten Associates Joined by Marine Consultant Peter Soles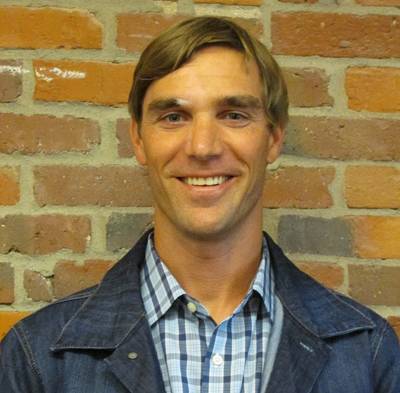 Peter Soles has joined The Glosten Associates as a Marine Consultant and will be supporting the firm's ocean engineering and marine logistics projects.
"Peter brings a broad knowledge of marine transportation policy, oceangoing vessel management and operation, voyage and cargo logistics, navigation, and tug/towing operations," said Justin Morgan, PE, Glosten Principal.

The company adds that prior to joining Glosten, Soles contributed to marine projects throughout the Pacific Northwest and Alaska for over 13 years as a tug operator and marine operations manager for two local marine transportation companies. He holds a U.S. Coast Guard Merchant Mariner Credential and is endorsed as a Master of Steam or Motor Vessels up to 1600 Gross Tons and a Master of Towing Vessels to 200 Gross Tons.

Soles is a graduate of the University of Washington (M.M.A., Port and Marine Transportation Management) and the University of Oregon (B.A., English).

About the company
The Glosten Associates is a Seattle-based consulting engineering firm comprised of naval architects, marine engineers, electrical engineers and ocean engineers. Since the firm's inception in 1958, Glosten says it has delivered creative solutions to challenging problems in the marine industry. Firm specialties include Naval Architecture, Ocean Engineering, Marine Engineering and Program Management.