UK's Huge Atlantic Array Wind Farm Project Dropped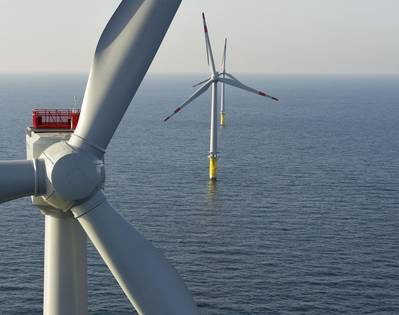 Developer RWE Innogy is pulling the plug on the 240-turbine Atlantic Array project, report BBC News citing a Department of Energy and Climate Change (DECC) source.
The 222m (721ft) tall turbines, planned to be situated in an area 200 sq km, (77 sq miles) about 16.5km (10 miles) from the north Devon coast, 22.5km (14 miles) from south Wales coast and 13.5km (8 miles) from Lundy Island nature reserve, would be capable of producing enough electricity for up to 900,000 homes.

DECC commented to the BBC that the scrapping of the scheme was a matter for the developer, with the decision having been made on purely technical grounds. However the news channel's report indicated that other sources had informed that the project was dropped because of problems in financing it.
Source: BBC News