AWO Urges Industry Awareness on National Maritime Day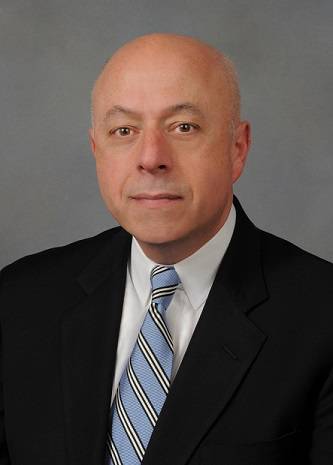 The American Waterways Operators, the national trade association of the tugboat, towboat and barge industry, is using National Maritime Day to remind Americans about the many significant contributions of the nation's domestic mariners. Established in 1933, National Maritime Day was created to honor U.S. merchant mariners for their dedication to promoting commerce and protecting the nation.

AWO President and CEO Tom Allegretti noted that "the original purpose is still very meaningful today."

"This is a modern, vibrant industry that is moving the commerce of our nation safely and efficiently," Mr. Allegretti continued. "We rely on waterborne commerce to sustain and grow our economy. So many essential industries depend on reliable water transportation – agriculture, petroleum, chemical, coal, manufacturing and construction. There is really very little that is not impacted by what is moving on our rivers and along our coasts."

Mr. Allegretti also proudly noted the role that the nation's tugboat, towboat and barge operators play in assisting with national defense and homeland security, stating that "we have looked to our domestic mariners to assist the nation in rebuilding after natural disasters. Our members take great pride in being the eyes and ears on the nation's waterways to assist with homeland security. And on one of the nation's darkest days, in the wake the 9-11 terrorist attacks, the larger maritime community helped over 500,000 people leave Manhattan in the largest maritime evacuation in history," he added.

"Water transportation is a part of our rich national tradition, but it is also vital to our continued prosperity. National Maritime Day gives us all the chance to reflect both on the dedication and hard work of the many men and women who serve in this industry and the responsibility we all share to ensure that the domestic maritime industry remains strong and vital to meet national security and economic needs today and in the future.