OPEC Sees Balanced Oil Market by Year-end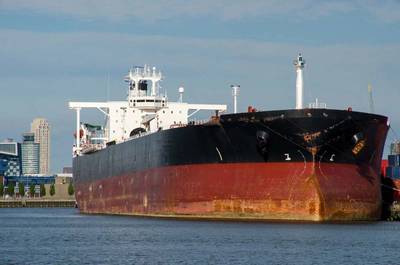 OPEC said on Monday the world
oil market would
return to balance only towards the end of 2018 as extra barrels from the
United States
and other non-member producers offset an OPEC-led deal intended to clear a supply glut.
In a monthly report, the Organization of the Petroleum Exporting Countries said outside producers would boost supply by 1.4 million barrels per day (bpd) this year. That was the third consecutive rise from 870,000 bpd forecast in November.
"The steady oil price recovery since summer 2017 and renewed interest in growth opportunities have led to oil majors catching up in terms of exploration activity this year, both in the shale industry and offshore deep water," the OPEC report said, referring to the U.S. outlook.
"The market is only expected to return to balance towards the end of this year."


(Reporting by Alex Lawler; Editing by Dale Hudson)