WTS Names Bannerman Vice President, Americas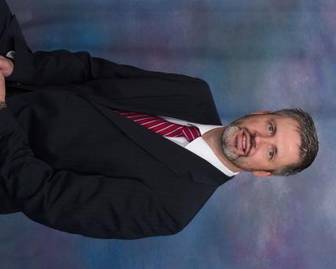 Wilhelmsen Technical Solutions has strengthened its senior management team with the appointment of Philip Bannerman as Vice President, Americas Region.

Bannerman has been with the Wilh. Wilhelmsen Group since 1997 in a number of sales and marketing roles, most recently as Regional Sales Director of Wilhelmsen Ships Service in the Americas. Wilhelmsen Technical Solutions has been especially successful in the cruise sector in delivering its Energy Management Technologies (EMT) concept and Bannerman says the company has the potential to increase its penetration in this sector. Bannerman has an engineering degree from Glasgow University and hands-on experience in technical engineering, international sales and business development. He began his WW Group career as an account manager with Unitor Ships Service in Glasgow, dividing the subsequent decade between Glasgow, London, Miami and Houston. Following the acquisition of Unitor by Wilh. Wilhelmsen, he was appointed Regional Sales Manager with responsibility for the Americas account sales force and customer service centre. His new role will see him based in Fort Lauderdale, Florida.