Bawat's Ballast Water System Wins USCG Type Approval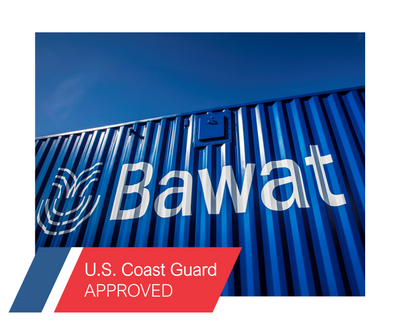 Denmark's Bawat reports it has received type approval from the U.S. Coast Guard for its ballast water management system (BWMS).
The system is touted by Bawat as the only treatment system available that relies on heat pasteurization to kill off potentially dangerous aquatic organisms in ballast water.
"We are extremely pleased to have been awarded Type Approval by the U.S. Coast Guard which has one of the toughest approval processes," said Marcus Hummer, CEO, Bawat.
The Bawat system was awarded type approval according the updated standards set by the International Maritime Organization (IMO) in late 2019.
"Our system really is unique. It uses excess heat from the ship's engine cooling water or other excess heating sources onboard to create the heat needed to pasteuriize the ballast water and kill off anything in it," Hummer said. "So, the Bawat system is not only truly green but also offers almost zero operating costs."