Belgian Port Workers Strike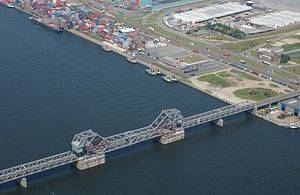 Port workers in
Belgium began
a 24-hour strike today, November 24, which will end at midnight, Inchcape Shipping Services (ISS) reported. It is anticipated that the 24-hour strike will be followed by a national general strike on December 15, 2014.
The present strike by port laborers has been called by three national unions in protest over the erosion of index-linked pay rises and tax increases.
The strike is having a major effect on shipping operations in the area, with the ports of Zeebrugge, Ghent and Antwerp particularly affected. A backlog of 65 ships is waiting at anchorage to call the
Port of Antwerp with
a further 12 vessels waiting to depart, ISS Belgium has advised.