NOAA's Coastal Mapping Program Offers Huge Benefits: Report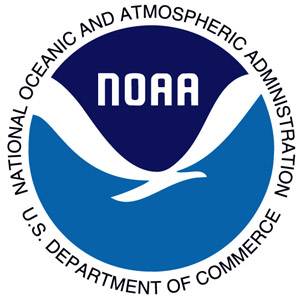 For every dollar American taxpayers spend on NOAA's National Geodetic Survey (NGS) Coastal Mapping Program, they receive more than $35 in benefits, according to a recent independent socio-economic scoping study.

The program provides critical baseline data for accurately mapping America's official shoreline—important for national security, maritime shipping and navigation, and provides geographical reference data needed to manage, develop, conserve and protect coastal resources.

The study demonstrates the program's contributions in marine safety, geographic information, resource management, and emergency response and the wide range of economic and societal activities it supports.

"This is a great investment for taxpayers," said David Kennedy, assistant NOAA administrator for the National Ocean Service. "The coastal mapping program FY11 budget of $6.8 million brought about $241 million annually in both direct and secondary economic benefits, as well as non-economic benefits, such as those related to safety and the environment."

Conducted by Leveson Consulting of Jackson, N.J., the study analyzed the benefits to the nation of NOAA's Coastal Mapping Program, which enhances coastal economies by providing accurate and consistent shoreline data.

Direct economic benefits of the program alone were estimated at $100 million—15 times program costs. The study estimated that NGS's Coastal Mapping Program further supports 1,500 jobs outside of the program. In addition to the economic data, the study also provides information on the program's customers and their uses of mapping data.