SKF Group to Acquire Blohm+Voss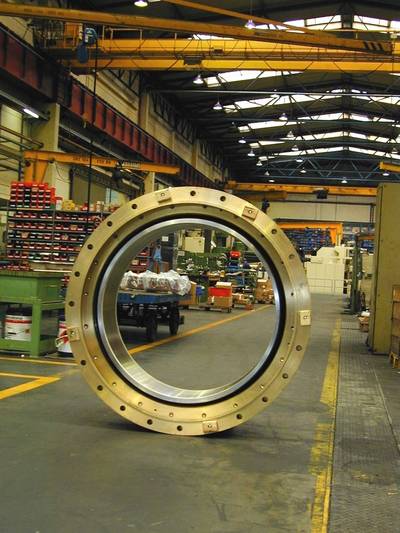 SKF of Sweden is to acquire German ship components provider Blohm + Voss Industries (BVI) from Star Capital Partners.

Blohm + Voss Industries is a manufacturer of equipment for critical marine applications, including shaft components (seals and bearings), stabilizers, and oily water separators. The company has around 400 employees and originates from the Blohm + Voss shipyard, which was founded in 1877.

SKF will pay 80 MEUR for 100% of the equity of BVI and assumes net loans/cash of 18 MEUR. The transaction is subject to relevant regulatory approvals.

"We are excited to have Blohm + Voss Industries become part of the SKF Group. The synergies between the SKF and BVI marine portfolio will support SKF to be an even stronger partner for critical shaft components to the marine industry and marine specific applications for both OEM and end users," says Tom Johnstone, SKF President and CEO.

The acquisition is intended by SKF to establish itself as a leading supplier of marine sealing arrangements, and hydrodynamic bearings, which is a significant bearing type in the marine industry.