Brazil's Navy Seizes Record Amount of Cocaine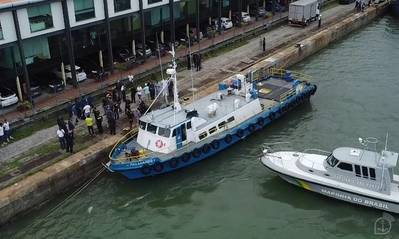 The Brazilian Navy said on Tuesday it had seized 3.6 metric tons of cocaine on a boat off the coast of northeastern Pernambuco state, in the largest single off-shore capture of the drug by Brazil.
In a statement, the Navy said it had captured a small motor boat used for transporting people and cargo along the coast with five crew members heading to Africa. The ship was towed by the patrol vessel to the port of Recife.
The seizure follows a series of operations held by the Navy to fight drug transportation on the country's coast.
According to the Navy, over 17 tons of cocaine, 4.3 tons of hashish, 695 tons of cigarettes, 113.34 tons of fish, 14 tons of marijuana and 3,146 cubic meters of wood have been seized since 2020.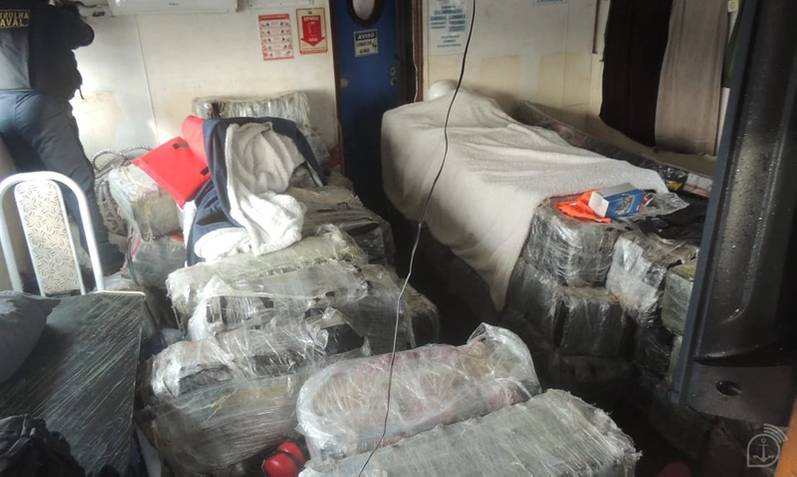 (Photo: Marinha do Brasil)
(Reuters - Reporting by Anthony Boadle; Writing by Carolina Pulice; Editing by Michael Perry)