WISTA USA Keynote: 'Bringing Youth into the Maritime Industry'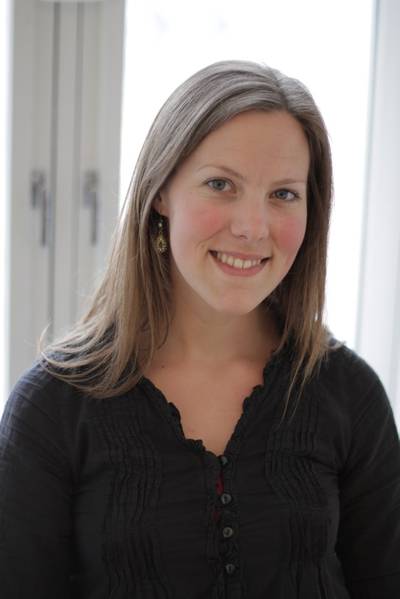 Birgit Liodden of YoungShip International to keynote WISTA USA lunch at CMA's Shipping 2013 conference.
"We are pleased that fellow WISTA Norway member Birgit Liodden will be sharing her experiences bringing youth into our maritime industry with us at the luncheon", stated WISTA USA President and Blank Rome LLP Partner Jeanne Grasso. "Birgit was the recipient of the 2012 WISTA Norway Leadership Award, and is the Secretary-General of YoungShip International. Her efforts in creating community for young shipping professionals and promoting careers in the maritime industry are admirable as our industry searches for strategies for attracting and retaining talent."

In 2009, Birgit Liodden was listed one of the 100 top young Norwegian leaders in the annual rating by the business news channel E24.no. Lloyd´s List ranked her in their "On our Radar" section in last year´s Next Generation issue, including some fifty young global talents without previous family ties to the industry.

The WISTA luncheon on March 18th, 2013, kicks off the Connecticut Maritime Association's Shipping 2013 conference. It will begin at 11:30 in the Ballroom II of the Hilton Stamford Hotel and is open to all at a cost of $55 for WISTA members and $70 for non-members.
Further information available here.