GL Noble Denton Poll: Bullish on Asian Gas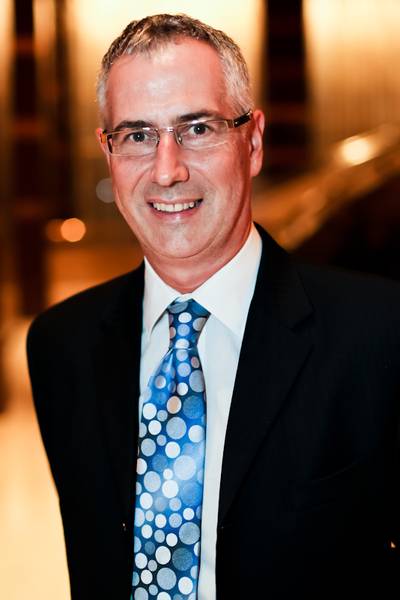 World gas conference delegates reveal confidence in Asia's gas infrastructure as consumption rates rise

Delegates at the World Gas Conference in Kuala Lumpur have backed Asia's ability to deliver the infrastructure necessary to cater to its rapid growth in gas, according to a poll conducted by GL Noble Denton. A poll of delegates at the World Gas Conference in Kuala Lumpur today has revealed that industry professionals are confident Asia is well-placed to support continuing growth in gas consumption through the provision of the infrastructure it needs. A total of 71% of participants thought that the region has the technical foundation to develop the systems needed to support an increased dependence on gas, while 29% of participants felt that it does not.
The Industry Snapshot Poll was conducted on the third day of the World Gas Conference by global independent technical advisor GL Noble Denton. The poll was also completed online by senior professionals from across the industry.
According to the latest figures, published by the Worldwatch Institute this month, Asia Pacific experienced the world's strongest increase in gas utilisation in 2009, with China, India, South Korea, and Taiwan all experiencing demand growth of over 20%. China led the region's growth spurt by consuming 3.9 trillion cubic feet, or 3.4% of world usage.
GL Noble Denton's Executive Vice President for Asia Pacific, Richard Bailey said: "In the past five years, the use of natural gas has increased dramatically in Asia and recent projections suggest that, in China alone, this could increase five-fold within two decades.
"The result of this poll reveals that oil and gas professionals are confident in the region's ability to develop the infrastructure needed to support its growing demand for gas and to deliver an increasing supply as dependence on gas increases."
Three Industry Snapshot Polls were conducted by GL Noble Denton this week. Delegates have also been asked whether Japan can decrease its dependence on LNG in the next decade and whether China will become the world's largest producer of shale gas by 2030.
The results of the polls will be available from: www.gl-nobledenton.com