M.Y. Bunkers a New Way Forward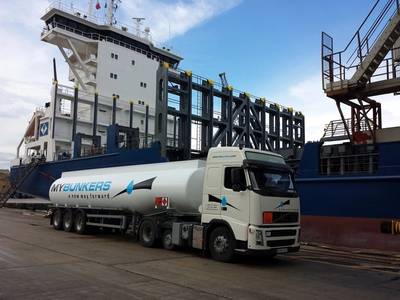 M.Y Bunkers announced the expansion of its operation in Malta, with the addition of further trucks and trailers. They can now offer a service of up to 150 metric tons of marine gas oil, ex-wharf alongside with a continuous uninterrupted supply.

Available 24 hours a day, seven days a week, their truck depot is situated within 1km of the loading terminal which enables quick and efficient loading and reloading.

With standard DMA 0.1 sulphur and 0.86 density products available, their dedicated sales team for the Malta operation specialises in the dynamics of this busy Mediterranean port and in some instances deliveries can commence within one-two hours of nomination as the trucks are always fully loaded and on standby.

The new service offers a great alternative to owners who may be fed up with delays caused by the weather when delivering at anchor. In order to overcome such delays and make life simpler for owners, we offer an all-inclusive calling package based on the GT and LOA of the vessel in order to bring her in to port and supply ex-wharf.