Burroughs Manager of Balpure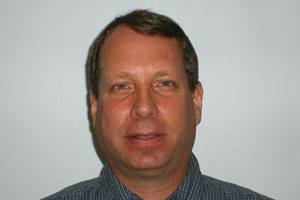 Severn Trent De Nora has named William Burroughs as manager of its Balpure ballast water treatment product line. As product line manager, Burroughs is responsible for planning, organizing, integrating and expanding the Balpure product line as part of the company's ongoing commitment to the marine wastewater treatment and seawater disinfection markets.

Burroughs previous experience includes serving his country as a lieutenant in the United States Navy's submarine force. He has spent more than 25 years in positions of increasing responsibility in engineering management, project management, industrial design, construction supervision and project engineering. Burroughs earned a bachelor's degree in chemical engineering from Auburn University and has an extensive educational background in nuclear engineering.

The patented Balpure ballast water treatment system generates biocides, meters and analyzes the residual level of both biocides and neutralizing agents and logs the performance of the overall ballast water treatment system. Third party testing of the BALPURE system has confirmed effluent quality that meets proposed International Maritime Organization ballast water standards.