Port Canaveral Names German as Director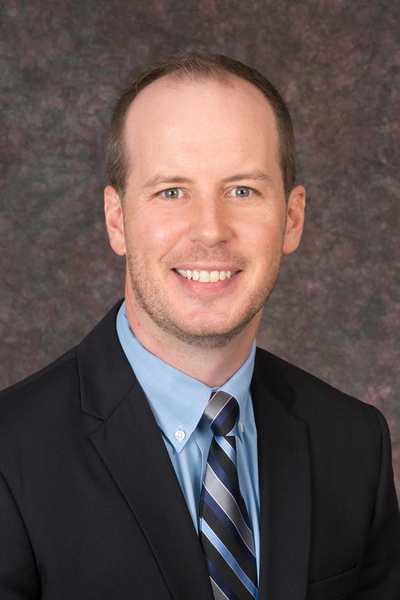 Port Canaveral's Cruise Team is gaining a new dimension with the appointment of Dave German as Director, Cruise Business Development, effective Friday, November 10, 2017. German previously served as Port Canaveral's Senior Harbormaster. In his new role, he will be responsible for building the Port's alliances with cruise lines for both home ported and port-of-call vessels.

Dave German holds a Bachelor of Science degree in marine transportation and logistics from the U.S. Merchant Marine Academy, and earned an MBA in finance from Ohio University. He joined Port Canaveral in March, 2005 as Port Operations Manager and was promoted to Senior Harbormaster in February, 2013. During that time, German led the Port's management of maritime operations and overall usage of the Canaveral Port Authority's docks and waterways.