Carnival Appoint First Chief Maritime Officer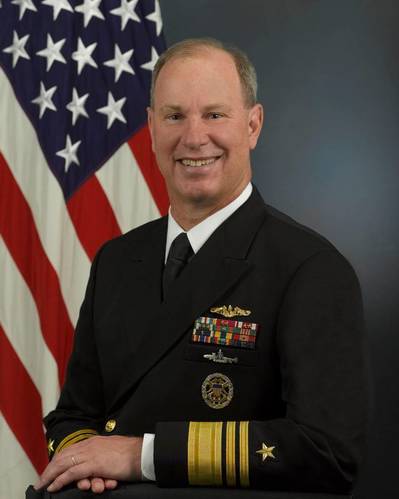 Carnival Corporation & plc has appointed US Navy retired Vice Admiral William Burke to the newly created position of Chief Maritime Officer, effective December 9, 2013.

Burke will report directly to Chief Operations Officer Alan Buckelew and will have oversight of the company's maritime operations around the world. He will be responsible for maritime quality assurance and policy, shipbuilding, ship refits, and research and development.

"Bill had a distinguished career with the U.S. Navy, and we are excited about him joining our leadership team, especially in a key position new to Carnival," said Buckelew. "In addition, Bill has deep experience in overseeing large maritime operations, both at sea and in shipyards, and his knowledge and expertise will be a major asset. But just as importantly, he is highly respected as a dynamic leader with a strong record of building high-performing teams."

Carnival add that VADM Burke had a career in the Navy spanning 35 years with extensive experience in safety, engineering, strategic planning and operational readiness. After graduating from the U.S. Naval Academy in 1978 with a degree in systems engineering, he served various active duty positions around the world for the Navy. In his most recent Navy position, he served as Deputy Chief of Naval Operations for Warfare Systems.

Carnival Corporation & plc CEO Arnold Donald said, "We are excited that Vice Admiral Burke is joining the Carnival family. His leadership and deep experience will serve us well in managing our fleet of over 100 ships carrying more than 10 million guests a year."