CNOOC Plots Tianjin LNG Terminal Expansion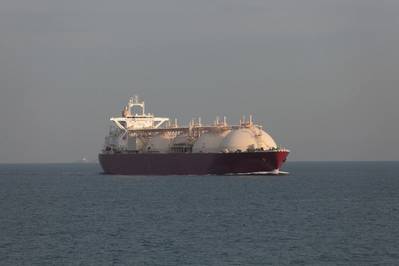 CNOOC will start building six liquefied natural gas (LNG) storage tanks by the end of the year as part of a project to expand its Tianjin LNG terminal to help meet surging demand from households in northern China, CNOOC Gas and Power Group said in statement on Wednesday night.
The project, including six tanks each with 220,000 cubic meters of storage capacity, 12 gasification units and 12 high pressure pumps, has been approved by CNOOC's board members, the company said.
The new facilities are expected to start operating in 2022.
CNOOC's Tianjin terminal is expected to have 7.25 million tonnes of annual LNG processing capacity by 2030, up for 3.21 million tonnes in 2018.
(Reporting by Meng Meng and Aizhu Chen; Editing by Joseph Radford)