Cianbro CEO to Address Maine Maritime Commencement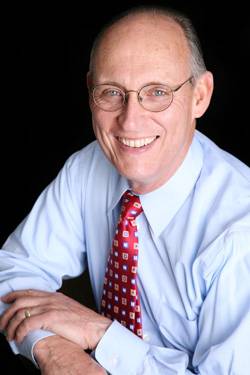 Peter G. Vigue, chairman and chief executive officer of The Cianbro Companies will address the graduating class at Maine Maritime Academy's (MMA) 68th Commencement on Saturday, April 30, 2011, at 11 a.m., in Alexander Fieldhouse. Vigue, a 1969 graduate of Maine Maritime Academy, will receive an honorary doctorate from the college.
According to MMA President, Dr. William J. Brennan, the college will recognize Vigue's long record of accomplishments and his position as a respected business leader. "Pete Vigue exemplifies the talent and drive so typical of many of our graduates,' said Brennan. "His leadership of the Cianbro Companies is significant in that the company's values of hard work, customer service, and respect for its workforce have not been compromised with growth. It's a company that the people of Maine can be proud of and we are pleased that one of our own is providing such exceptional guidance. He's also a tremendous citizen and it is time for us to recognize that by honoring Pete in this way."
The college's class of 2011 includes 6 associate in science, 203 bachelor of science, and 14 master of science degree candidates. An additional 43 associate in science degree candidates from the college's educational program with Bath Iron Works, Bath, Maine, will participate in commencement exercises. The graduating class represents more than 130 Maine communities and 20 other states, as well as Kuwait and South Africa.