BIMCO's New Charter Contract for LNG Shipping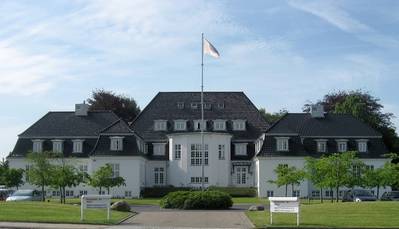 With the amount of LNG traded on the spot market continuing to grow, the Baltic and International Maritime Council (BIMCO) is developing a new contract for the transportation of LNG under voyage charter terms.
This will add additional flexibility to the spot market and give parties alternative means to manage their risks and control costs.
Due to the nature of LNG cargo and its common use as propulsive fuel, it creates a number of challenges when carried under conventional voyage charter party terms. Some of the key issues that are addressed include the use of cargo as fuel; heel; boil-off gas (BOG); and how to deal with delays.
The key issues all stem from the fact that the LNG cargo continuously "boils-off" and that time is of the essence in the sense that arrival at loading and discharging berths has to run like clockwork due to the infrastructure of the LNG business.
This has called for a delicate balancing act on the way to find solutions that are acceptable to both owners and charterers under voyage terms. By way of example, a ship can use the natural boil-off as fuel free of charge during the voyage up to a certain limit. If there are delays during the sea voyage so that the cap is exceeded, the loss of LNG has to be allocated between the parties.
Under LNGVOY, owners will take this risk, unless the delay is caused by the charterers or by an event outside the owners' control, such as a blocked or restricted channel or seizure by piracy or war risks. Conversely, at loading and discharging ports, additional loss of cargo will be for charterers' account, except when caused by owners' breach or by a delay which is excepted from laytime.
Detailed provisions are being drafted to cover all key issues and work on LNGVOY will resume in March. Adoption of the new contract is aimed for this year.