Long Beach CEO Expects Port Cutbacks This Weekend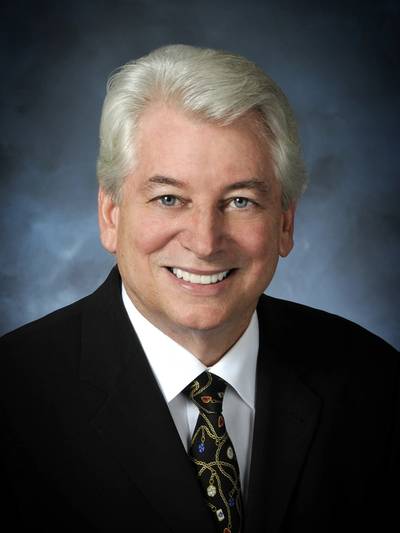 Shipping lines are expected to curtail cargo operations at U.S.
West Coast ports
again this weekend amid stalled labor talks between the companies and the union representing 20,000 dockworkers, the chief executive of the Port of Long Beach said on Wednesday.
"This weekend is going to be yet another limited operating weekend, just like last weekend was," Long Beach port CEO Jon Slangerup said in an interview with Reuters in New York. However, the two sides could reach a contract settlement in "a matter of days," he added.
(Reporting by Lewis Krauskopf in New York; Writing by Steve Gorman in Los Angeles)