Dan-Bunkering Relocates Danish Bunker Trader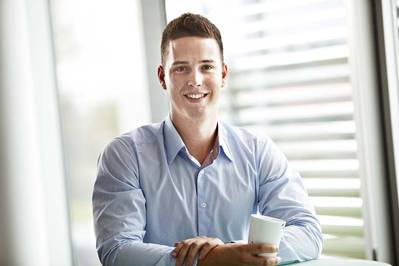 The worldwide supplier of bunker fuels, A/S Dan-Bunkering Ltd. will shortly open another office – this time in Dubai.

In this connection, Bunker Trader Anders Bønnelykke will relocate from Middelfart to join the new office.

Anders started with Dan-Bunkering in Middelfart in 2007 as a Bunker Trader, and has since then been gaining essential experience within different areas of the bunker business from his base in Middelfart.