New Trader with Dan-Bunkering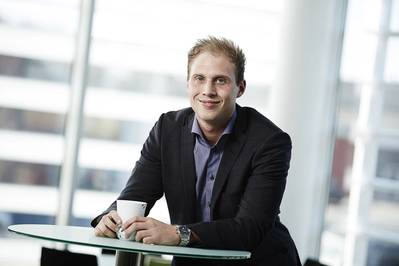 From May 1, 2013 Kasper Rosenberg has been employed as Bunker Trader. He will be a part of the sales department in the company's head office in Middelfart, Denmark, which currently consists of 24 traders with different nationalities.

Kasper has previously been working with shipping and agency, thus he is already in possession of knowledge about the business, the company said.