Today in U.S. Naval History: December 11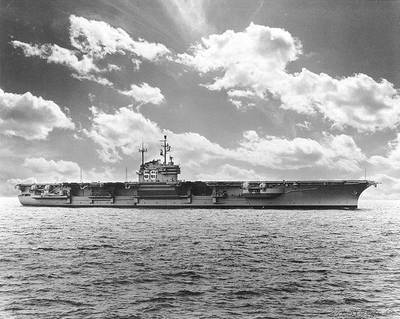 Today in U.S. Naval History - December 11

1941 - Contract establishes the Naval Salvage Service.

1941 - Wake Island Garrison under Commander Winfield Cunningham repulses Japanese invasion force.

1954 - First supercarrier of 59,630 tons, USS Forrestal (CVA-59), launched at Newport News, Va.

For more information about naval history, visit the Naval History and Heritage Command website at history.navy.mil.