Canal Delays Weigh on Panama Growth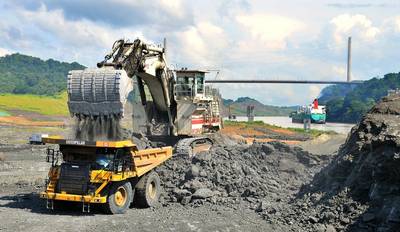 Panama on Sunday lowered its 2014 growth expectation to 6.3 percent, down from a previous estimate of around 7 percent.

Panama's economy grew 8.4 percent in 2013 but has been cooling as $15 billion of infrastructure projects, mainly for the expansion of the Panama Canal, have winded down. Such public works had helped lift economic growth to one of the highest rates in Latin America in recent years.

The expanded waterway, which connects the Atlantic and Pacific Oceans, was originally due to open this year, but disputes over funding and delays have pushed that back to 2016.

On Friday, the government said that in October, the country's economy accelerated at its faster rate so far this year, growing 5.54 percent.
Reporting by Elida Moreno