DESMI Ocean Guard wins Stolt Tanker Deal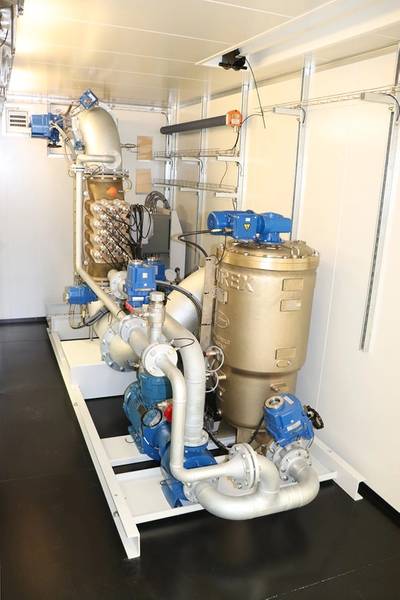 Stolt Tankers B.V. and DESMI Ocean Guard A/S has announced that Stolt Tankers has selected the CompactClean Ballast Water Management System (BWMS) for installation on Stolt Tankers' existing fleet.

The agreement is to provide more than 60 chemical tankers with the CompactClean BMWS by the end of 2023. Most of the ships will be retrofitted with two CompactClean BWMS, one for each ballast pump. This has the advantage that the ships will maintain full redundancy on their ability to ballast and de-ballast, which is a priority for Stolt Tankers as the ability to ballast/de-ballast is essential to the ship's ability to load or discharge cargo, and hence the ability to operate.