Hill Dickinson Announces Expansion into Hong Kong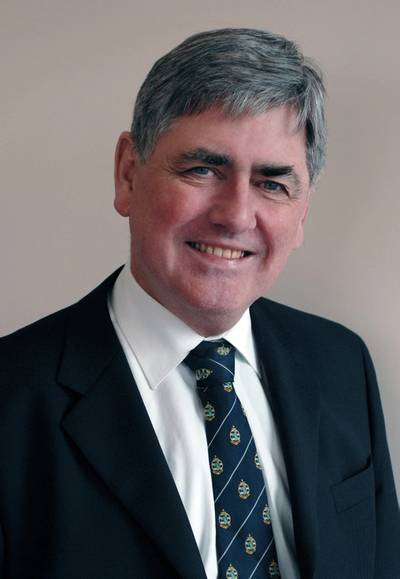 International law firm Hill Dickinson LLP is pleased to announce the enhancement of its Asian practice with the opening of a new office in Hong Kong to work in partnership with its well-established Singapore team.


This expansion, the firm's second new international location to open this year following the successful launch of the yacht team's Monaco office, will operate in association with Laracy & Co led by experienced litigator and arbitrator, Damien Laracy, and will see Master Mariner and long-standing partner, Mike Mallin from the London City office, leading the new venture for Hill Dickinson. Mike was named in TradeWinds list of the 'World's Top 5 Lawyers' for marine emergencies in 2012 and has dealt with many major and high profile casualties including "COSTA CONCORDIA" on behalf of her owners and insurers. Mike's arrival in Hong Kong now means Hill Dickinson offers three mariner partners working in the Asia region.


Hill Dickinson is recognized as one of the major international firms in the Asian marine, trade and energy market, and the new office represents a cornerstone in building the firm's long-term strategy in the region.


Mike Mallin welcomes his involvement spearheading the move into Hong Kong: "Marrying Hong Kong with Singapore creates the ideal pan-Asia base for us to provide a unique service to our clients. It's where we've long known we wanted to be, where we've needed to be and now we're here."


With so much focus turning to Asia in recent years, the Hill Dickinson Singapore/Hong Kong axis consolidates the firm's lead position as a major international player and offers significant benefits for an expanding client base both in Asia and Europe.